Holes, cracks, crevasses, there are lots of names and they come in all different shapes and sizes. They all look different, and they are all pretty awesome. Mother nature has some of the best holes around. At it is amazing how willing people are to jump right in a explore them. So why don't you take some time to go find a new hole near you and explore? You never know what you are going to find, I guess that's what makes it so exciting.
Want to find a place in Yellowstone away from the crowds? Try Hiking. This is in the heart of the Grand Canyon of the Yellowstone. You are rewarded with a river side view and a unique view of one of the most heavily photographed canyons in the world.
Rialto Beach to Hole in the Wall
Nothing beats walking a beach, the wind in your hair, spray from the ocean, and a giant arch carved out over thousands of years of mother nature's tenacity!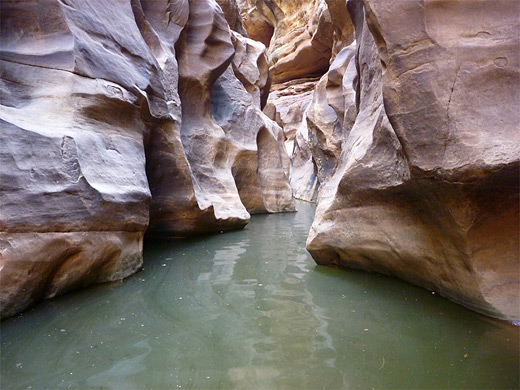 Some cracks are so deep, you can't even see the light of day. That's when you know it is a true adventure.
This is one hole you want to keep your face out of. When you least expect it, you can get blasted with the fury of the ocean.
Short and Sweet. Take your time exploring this awesome hole. So many cool little pockets to discover.